ivv Immobilien Verkauf und Vermietungs GmbH: A strong partner for real estate
Text: Silke Henkele | Photos : Zoomvp
The most interesting and promising real estate projects are always best found with the help of a professional and competent partner.
"We are a full service provider and therefore an expert on all topics related to real estate. Our services cover a property's entire life cycle. If required, we advise developers on matters in a property's conception stage, right up to the signing of a purchase or rental agreement," says Sascha Haimovici, managing director of Vienna-based property expert ivv Immobilien Verkauf und Vermietungs GmbH.
As a wholly-owned subsidiary of Austrian project developer SORAVIA, ivv is involved in the conceptual phase of their projects and therefore has a decisive influence on them. Beyond this, the real estate specialist also brokers exclusive premium properties.
"With TrIIIple in Vienna, we are currently marketing one of Austria's most intriguing property projects: an impressive ensemble of high-rise buildings offering modern condominiums with appealing open spaces and breathtaking views over Vienna. With the marketing launch of Danube Flats, another highlight awaits us in the new year. With 49 floors, Austria's highest residential tower offers living on the highest level according to international standards. The tower's innovative architecture, highest ecological building standards and flexible, intelligently designed apartments with open terraces leave nothing to wish for," Haimovici concludes.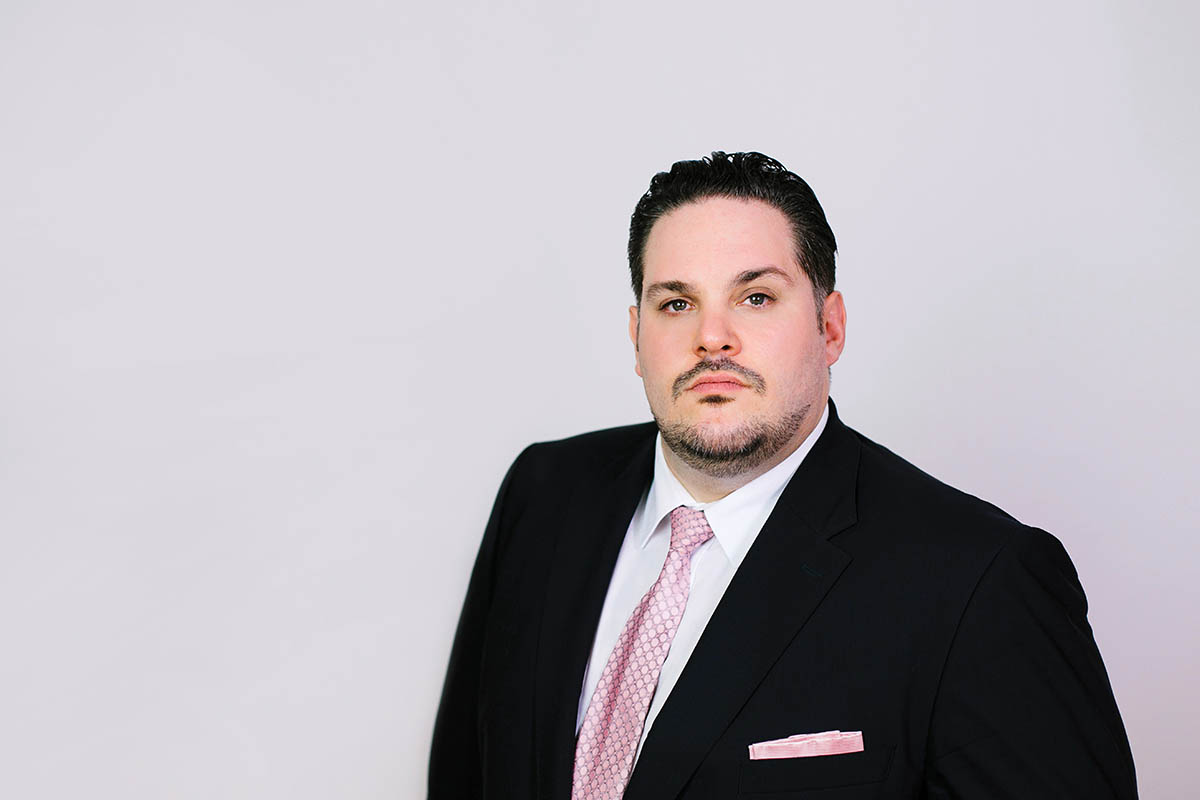 Ihr starker Partner für den Immobilienmarkt

Spannende und attraktive Immobilienprojekte findet man am besten mit einem professionellen und kompetenten Partner an seiner Seite.
"Wir sind ein Full-Service-Provider und damit Experte für alle relevanten Themen rund um Immobilien. Unsere Dienstleistungen reichen über den gesamten Lebenszyklus einer Immobilie. Auf Wunsch beraten wir Bauträger bereits bei der Projektkonzeptionierung und begleiten sie beratend bis hin zur Unterschrift des Kauf- bzw. Mietvertrags", so Sascha Haimovici, Geschäftsführer der Wiener Immobilienspezialisten ivv Immobilien Verkauf und Vermietungs GmbH.
Als 100-prozentige Tochtergesellschaft des österreichischen Projektentwicklers SORAVIA ist ivv bereits in die Konzeptionierung derer Projekte einbezogen und kann damit entscheidenden Einfluss nehmen. Darüber hinaus vermitteln die Immobilienspezialisten exklusive Premiumimmobilien.
"Aktuell", so Haimovici, "vermarkten wir mit dem TrIIIple in Wien eines der spannendsten Immobilienprojekte Österreichs – ein beeindruckendes Hochhausensemble, das moderne Eigentumswohnungen mit attraktiven Freiflächen und einen atemberaubenden Blick über Wien bietet. Mit dem Vermarktungsbeginn der Danube Flats wartet im neuen Jahr ein weiteres Highlight auf uns: Der mit 49 Etagen höchste Wohnturm Österreichs verspricht Wohnen nach internationalen Standards auf höchstem Niveau. Die innovative Architektur des Turms, höchste ökologische Baustandards, sowie intelligent geplante und flexible Wohnungen mit durchgängigem Terrassenkonzept lassen keine Wünsche mehr offen."
Subscribe to Our Newsletter
Receive our monthly newsletter by email